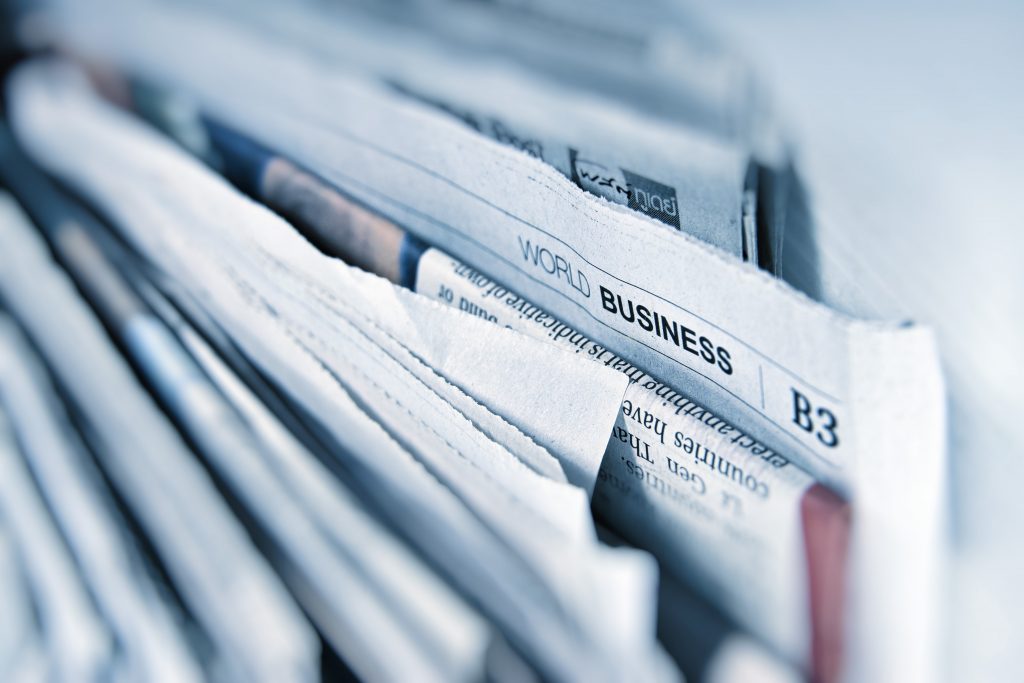 Here are recent articles that may yet be reviewed on this site. If you want to contribute a review of an article, feel free to submit a review of one of these articles, per our Article Submission Policy.
Note: if you read an article, and do not feel it is newsworthy, please report it to us.  These articles crossed our Google Alerts or other news filters and only passed a cursory examination (is this original in some way, and is this an actual "news" source?) and were added to the list.  Feel free to alert us to Dishonorable Mention candidates, or sub-newsworthy content to remove from the list.
2019
April 15, 2019 — cover New Negros "split personality" sketch. https://www.spin.com/2019/04/danny-brown-open-mike-eagle-the-new-negroes-video/
April 14, 2019 — looks like a foreign film that may be about a plural. http://filmthreat.com/reviews/asako-i-ii/
April 13, 2019 — interview actor re: Indian play https://www.sundayguardianlive.com/culture/enjoy-performing-front-live-audience-darsheel also see April 19th https://www.broadwayworld.com/india/article/BWW-Review-Darsheel-Safary-On-His-Theatre-Innings-And-Working-With-Aamir-Khan-20190419
March 4, 2019 — Trans + DID transition issues mentioned. http://www.slowlyboiledfrog.com/2019/03/calling-hate-compassion.html
March 4, 2019 — another DID villain?  So cliché. Cloak & Dagger's Mayhem character. Let us guess: Jekyll/Hyde trope? Yup. https://comicbook.com/marvel/2019/03/04/cloak-dagger-mayhem-preview-emma-lahana/
February 28, 2019 — History? Paranormal? A real thoughtform manifesting outside the body? who knows https://www.thesun.co.uk/news/8485649/gef-the-talking-mongoose/
January 21, 2019 — Rather than DM this one for the use of multiple personality with regard to the behaviors of alcoholics, perhaps an OpEd comparing the experiences of ACOA to children (sometimes DID children) of DID parents, with this article as one of the citations? A thought. https://www.irishmirror.ie/news/news-opinion/larissa-nolan-torment-growing-up-13884430
January 18, 2019 — Tulpas/Tulpamancy: article attempts to be respectful, need someone in the tulpamancy subculture to review/argue with it https://www.patheos.com/blogs/matauryn/2019/01/18/happy-grant-morrison-tulpas-and-bronies/
January 14, 2019 — probably Dishonorable Mention material for misuse of "split personality" — needs checking: https://businessmirror.com.ph/both-of-us/
January 13, 2019 — Mention of Chris Costner Sizemore, but not in any way a real "anniversary" of anything significant — https://www.postbulletin.com/gallery/photos-today-in-history-jan/collection_98b3d99a-12c4-11e9-b0a2-67f2c6d3a962.html#65
January 10, 2019 — Soaps: https://www.inquisitr.com/5244792/days-of-our-lives-spoilers-couples-grow-closer-eric-shocked-return/
January 4, 2019 — https://www.tulsaworld.com/homepagelatest/liquor-store-robber-shot-by-clerk-pleads-guilty-in-federal/article_17512d39-5afd-55b3-9dea-08c785066a82.html
January 3, 2019 — http://thefederalist.com/2019/01/03/30-transgender-regretters-come-closet-new-book/
January 2, 2019 — Soaps: https://www.tvfanatic.com/slideshows/15-wtf-moments-from-2018/
January 2, 2019 — Soaps: https://www.fame10.com/general-hospital/general-hospital-spoilers/general-hospital-characters-fans-hated-but-grew-to-love/ reviewer thankfully trashes Days of our Lives for poor plural coverage & increasing stigma
2018
Photo by G. Crescoli on Unsplash.